Reliable Bail Bonds
Since 1973
Same-Day Service | Veteran and Student Discounts | State Certified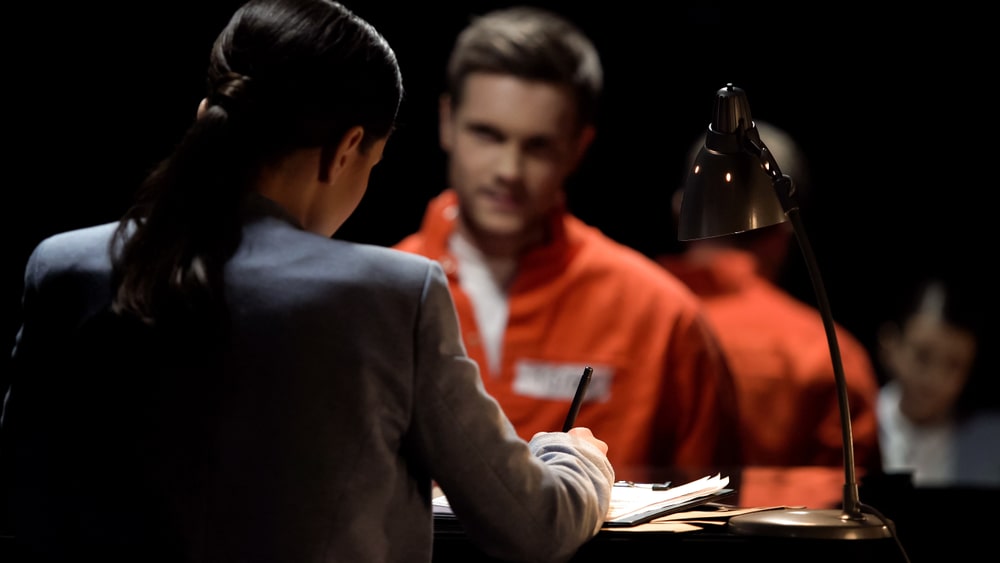 Devoted to Helping the Hard-Working People of Georgia.
Rely on the prompt and effective bail bond professionals at A1 White Bonding Co. if you, a friend, or a loved one has to be released from jail. Contact us right now for same-day and 24-hour assistance!
"We'll get your feet back on the street in a heartbeat."

Bail Bond Services
For a seamless bail bond transaction, rely on our trustworthy professionals. We also give discounts to students and veterans.

Bail Bond Assistance
Get the money you require to send a loved member or yourself home. For further information, get in touch with us.

Easy and simple process, no hassle. Staff is friendly and available 24/7. Nancy handled the bonding process extremely well, no complaints from us!

Nancy was such a delight very helpful such a beautiful soul I could chat with her all day very very professional love her to death and if she reads this there was no bedbugs when we met 😜
Office - 24/7
Main: (770) 854-4172
Thomas: (678) 451-0734
Carroll County of Carrollton, GA
Haralson County of Bremen, GA
Heard County of Franklin, GA
A1 White Bonding Company | Copyright © 2023